This paper is made from 100% recycled paper. It's a small gesture for the planet that transforms paper intended to be thrown away into a unique, textured piece, perfect in its imperfection. Making handmade paper is a time-consuming process, from developing the perfect pulp recipe, to couching and pressing the paper. But it is above all an artisanal process where each sheet is made one by one with care.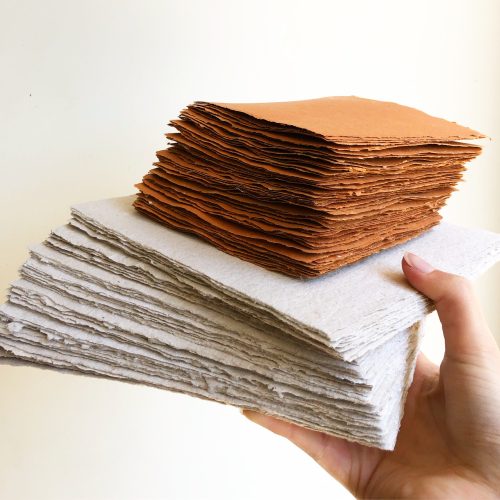 There are many uses for this paper: wedding invitations, stationery, calligraphy, watercolor painting, drawing, printing, collage, notebook making. Imagination is key!
Handmade paper is handcrafted, sheet after sheet. The first step is the manufacture of paper pulp. I use shredded paper that I recycle. I then add various additives to make the paper resistant to ink and over time. For the colored paper, I add natural pigments, mostly from France and Italy, and non-toxic. 
This pulp is then poured into a large container of water. Using a paper mould and deckle, each sheet is made one by one. They are then couched on fabrics, pressed to remove as much water as possible, and dried. 
Digital printing
all drawing and writing techniques
calligraphy
watercolor
gouache
inks
letterpress and hot foil printing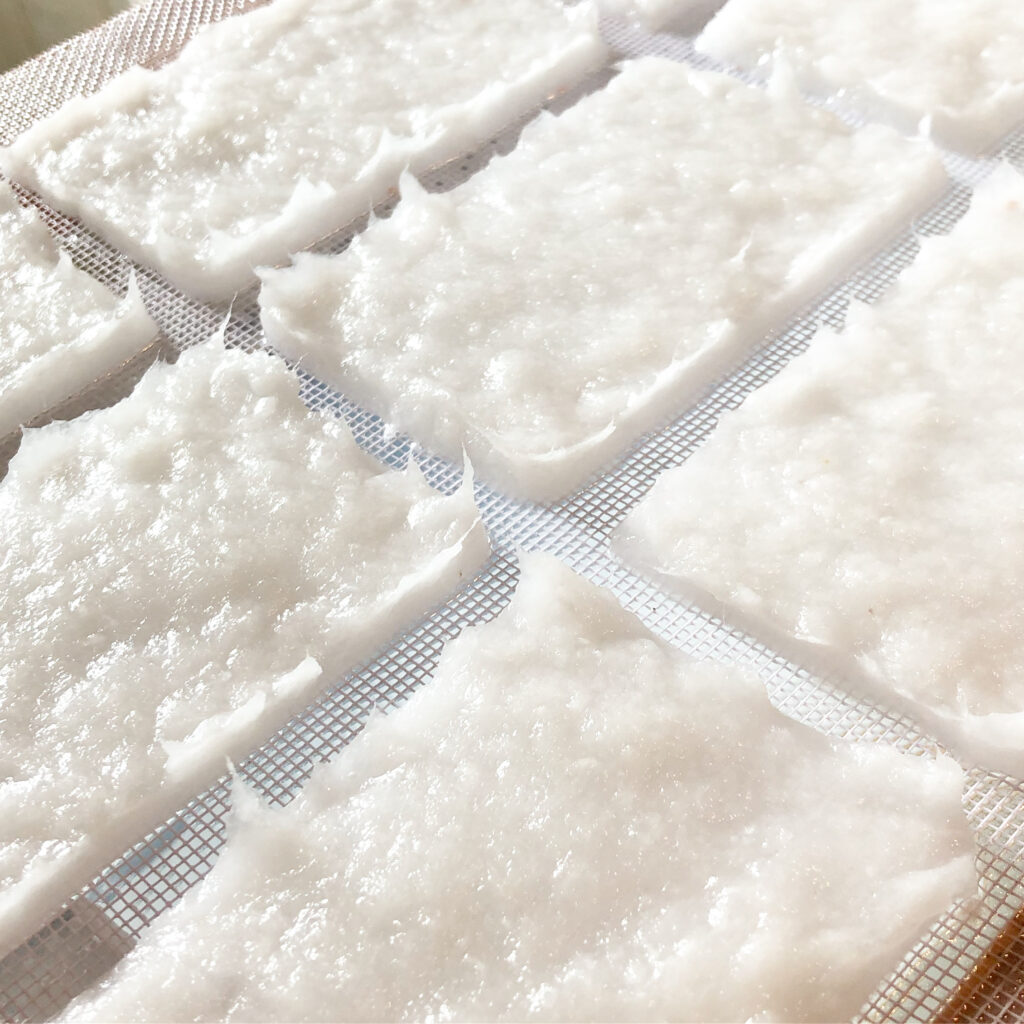 The following formats are available :
Place cards (65 x 95 mm)
A6 ( 105 x 148 mm)
B6 (125 x 176 mm)
A5 (148 x 210 mm)
A4 (210 x 297 mm)
C7 envelope
130 x 180 mm envelope
(Full schedule for December 2022 and January 2023, reopening of the order book February 2023)