Wedding stationery is like a gift for the people you love the most! It allows your guests to imagine your big day at first sight. It's also a keepsake that will follow you for years.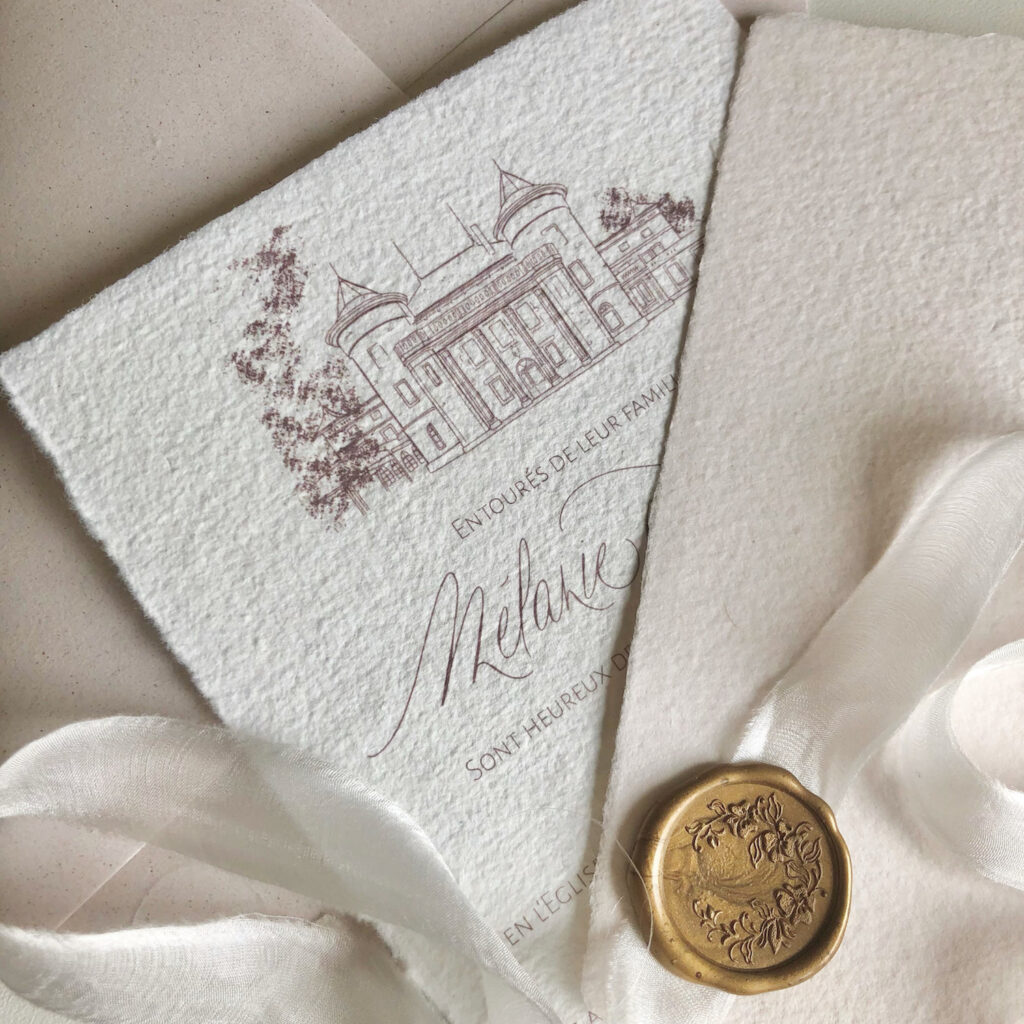 Bespoke stationery is made entirely for you. Each piece is individually worked to offer you a splendid high-end stationery.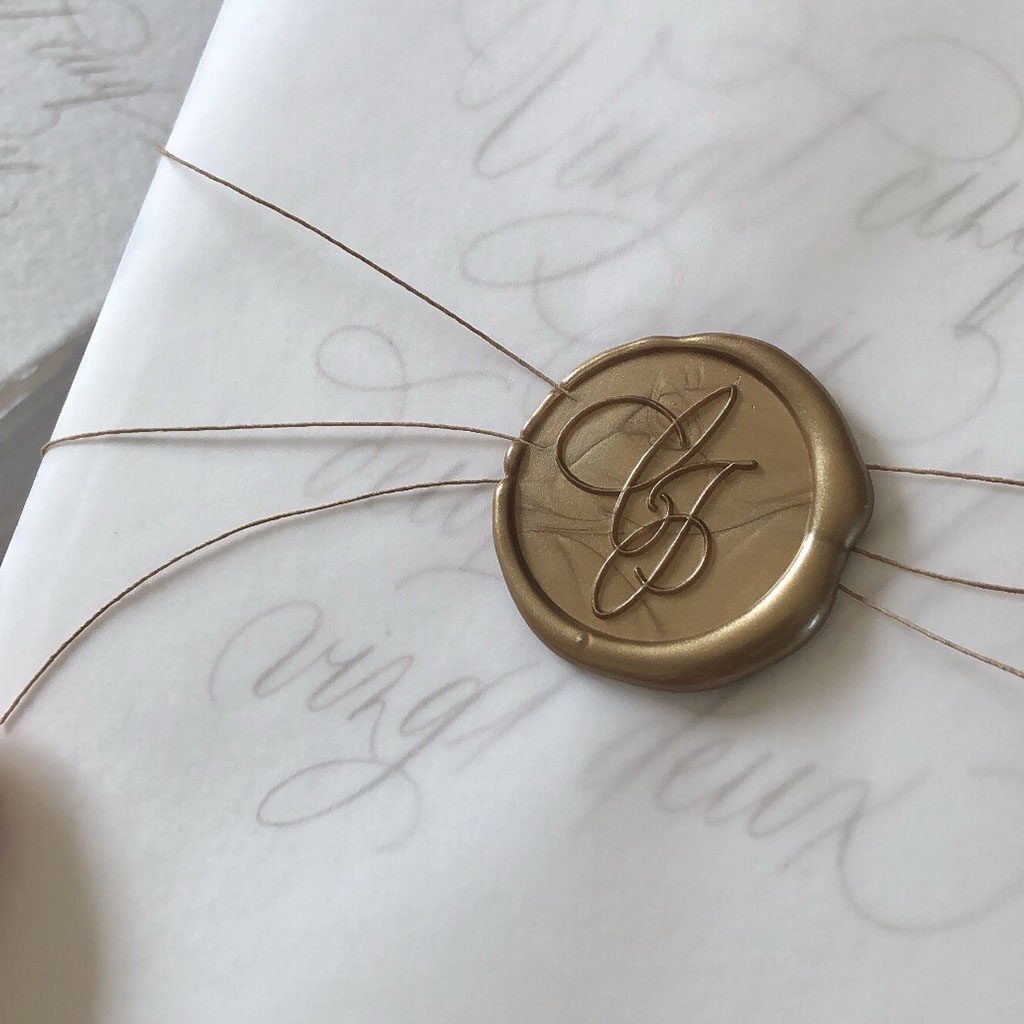 These semi-custom collections are a great way to take advantage of sophisticated, elegant designs and turn them into stationery that's uniquely yours.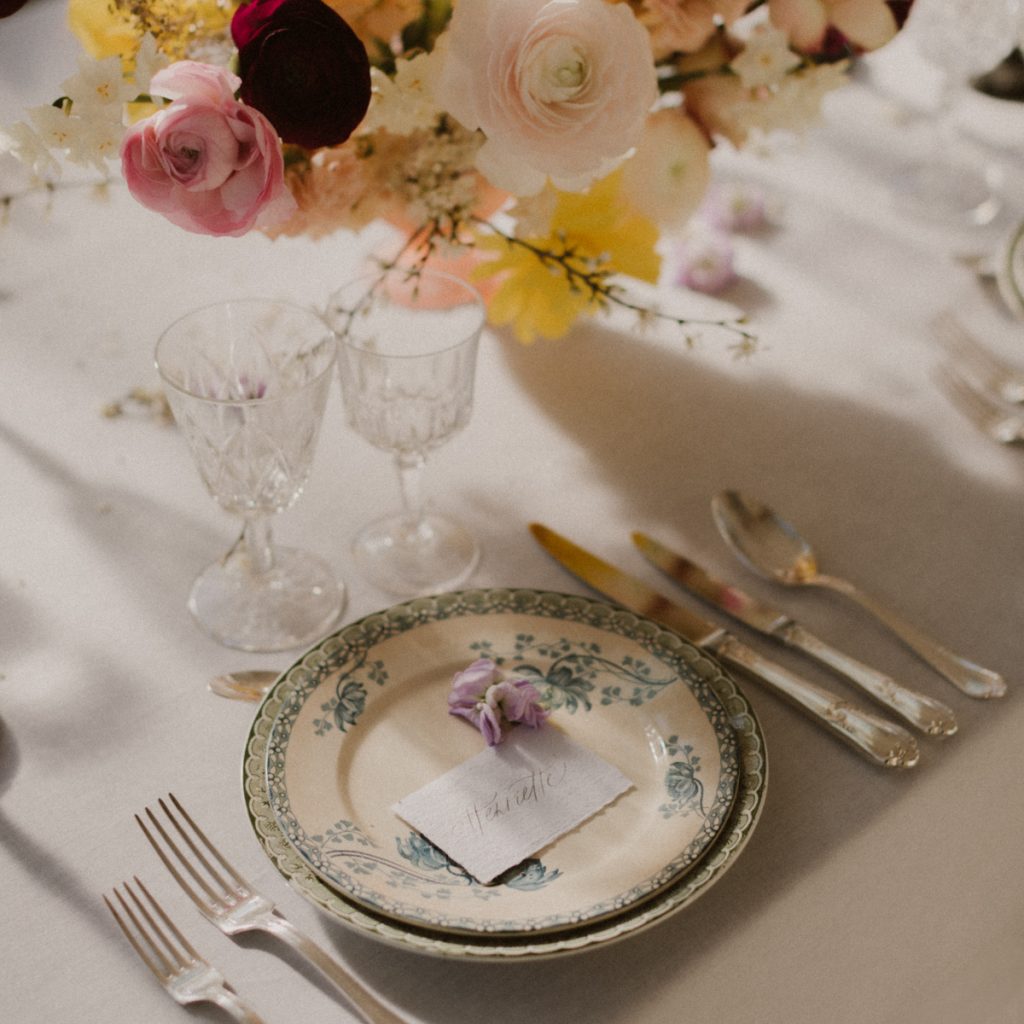 Place cards, menus, table plan, and many other pretty papers that will enhance your big day.